This is a listing of Ultra Van, Travalon, Ultra Coach, and Tiara motor homes that have recently been offered for sale. It is a free service provided by the Ultra Van Motor Coach Club (UVMCC). Listings will be added, removed, or revised whenever new information becomes available. Many of these listings have been collected from Whales on Wheels (the UVMCC newsletter), eBay, craigslist, and other online sources, but the most valuable information comes from the interested public. If you know of any Ultra Van or Tiara that might be available for sale, or is just sitting somewhere looking forlorn, please let us know with the Contact Us link. Note that these motor homes were manufactured between 1960 and 1973, and like any 50-60 year old vehicle will vary widely in condition and configuration.
Disclaimer
The UVMCC and its webmasters make no warranty or assurance of accuracy for any claims listed on these pages. The UVMCC and its webmasters assume no responsibility in any way for any disappointments encountered by anyone as a result of following leads on this site. Listings or links on or from this site should not be construed as endorsements in any way. Caveat Emptor! Final determination of condition, price, location, validity of title or ownership, fitness for intended use, or even actual existence rests solely with the seller and the prospective buyer. Contact the seller for better estimate, evaluate the vehicle in person, and check for clear title before committing any funds to ANY purchase of ANY vehicle at ANY time! Decisions on viewing trips should be made on the basis of contact with the seller.
Click on the ad title to view the detailed listing
Original Factory Parts for Sale
Tanks for 3-tank coaches
Fiberglass parts – corners, caps, inside front
Shift Cables
Miscellaneous small pieces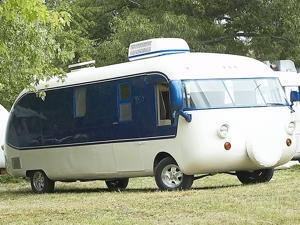 Monteagle, TN
Corvair engine
Roof air conditioner
Many spares including complete drive train, windshields
August 11, 2016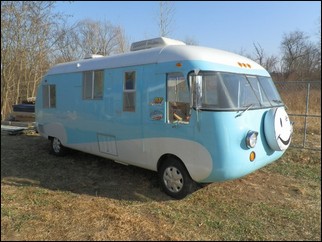 Jackson, MI
Corvair 110 hp engine
New paint
Roof air conditioner
Ready to roll!
January 21, 2014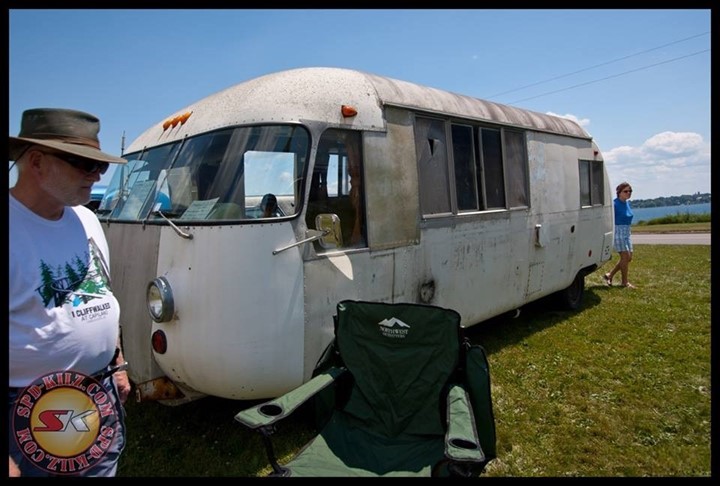 Ontario, Canada
* Delivery Available *
Olds Toronado 455 FWD engine, under the bed in the back
March 24, 2021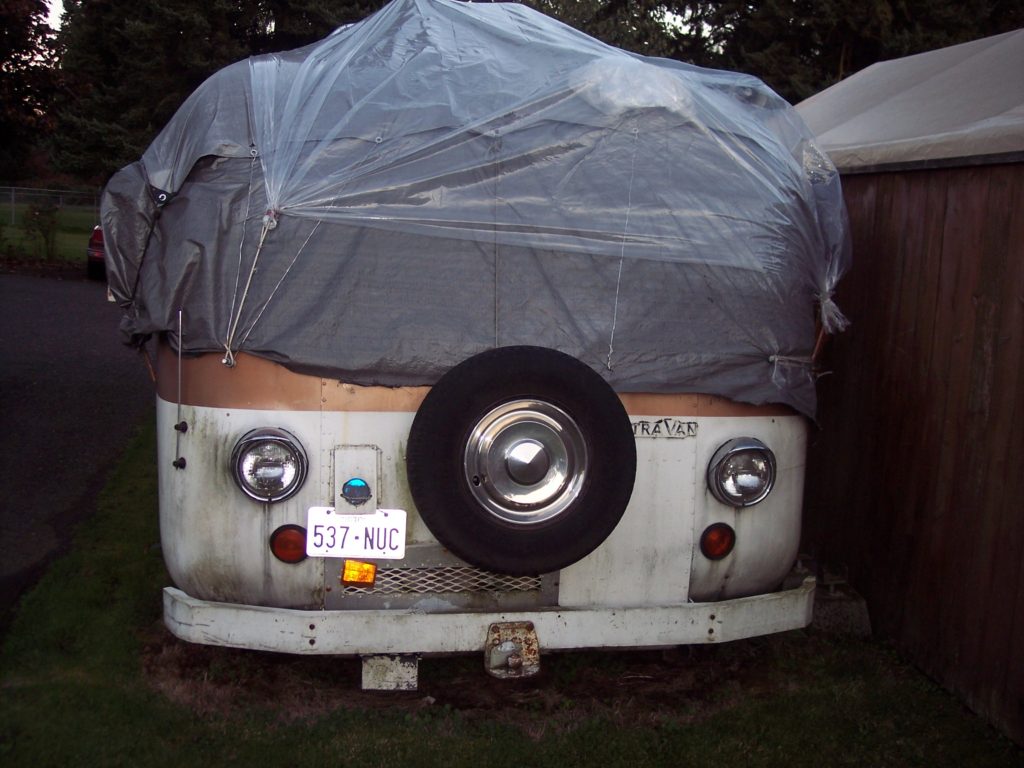 Vancouver, Washington
Last of the factory original Chevrolet  307 cubic inch V-8 engine with the marine drive Corvette rear axle.
Not running, but has lots of potential.
July 25, 2021