Everything about these unique vehicles
Learn about the history and their variations, view the photo gallery, read previous newsletters, find upcoming events, view coaches for sale, buy Ultra Van merchandise or join UVMCC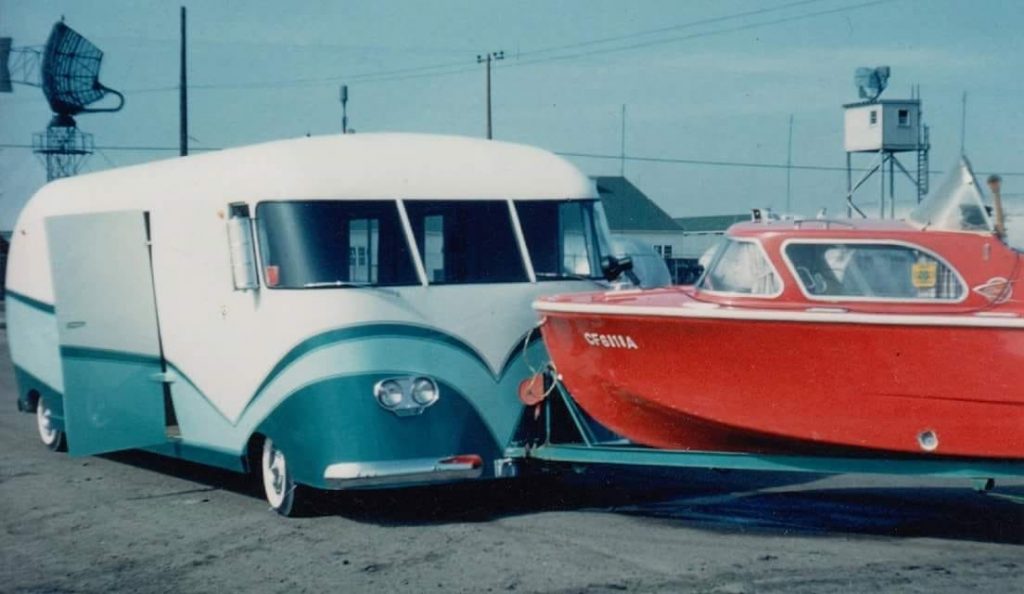 READ ABOUT ULTRA VANS AND THEIR VARIANTS HISTORY, THE MAN BEHIND THE ULTRA VAN, AND MUCH MORE ...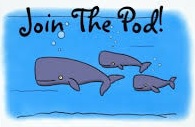 VIEW A MEMBER LOCATION MAP, CURRENT OFFICERS, CLUB DOCUMENTS, PLUS JOIN OR RENEW
EVEN IF YOU ARE NOT A CLUB MEMBER, WE WOULD LIKE TO HAVE SOME BASIC INFORMATION ABOUT YOUR coach (NO PERSONAL INFORMATION WILL BE COLLECTED). CLICK ON THE TITLE ABOVE TO ACCESS A SURVEY ON THE CHARACTERISTICS OF YOUR ULTRA VAN.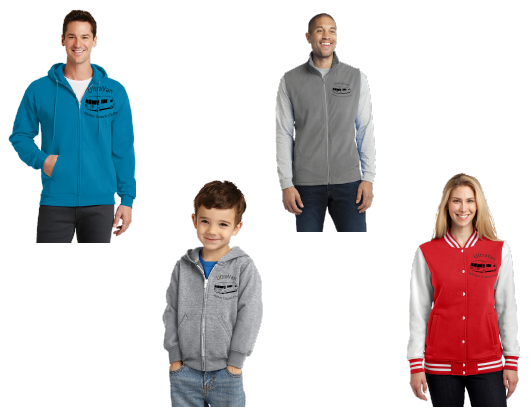 THESE ARTICLES ARE PROVIDED BY A STITCHN TIME. CLICK HERE TO VIEW AVAILABLE ITEMS AND ORDER INFORMATION
Ultra Coach Owner's Manual (aka Ryerson Manual)

If you have doubts about getting an Ultra Coach Owner's Manual
The above was taken from the uvmcc 1988-2 bulletin paper written by Norm & Marion Helmkay shortly after acquiring their Ultra Van. Since that time Norm has written numerous technical articles which are part of a compilation of Tech Tips for sale by the club in the Merchandise Store on this site. Norm and Marion are still members of the Ultra Van motor Coach Club.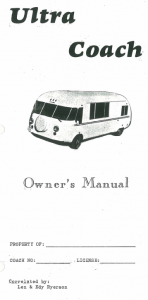 This manual is copyrighted, but is available by contacting Eric Kirven
The Ryerson is available in two forms, in print or on a searchable CD. $ 17 CAD postage to contiguous United States
Printed manual $ 60 plus shipping Printed Manual and CD $ 70 plus shipping Shipping is based on your choice of shipping options.
Send your address (use link above) to receive shipping charges.